Dalby Pent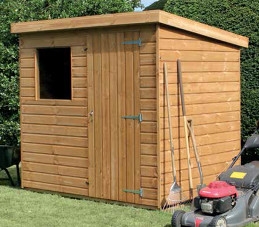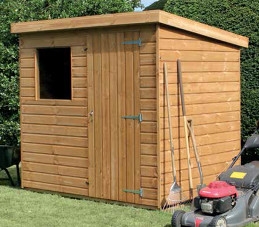 Categories
Share QR Code
Scan Me with Smartphone QR App
Delivery
Nationwide Delivery
Within 2 to 4 weeks.
We will deliver and erect your shed.
About this item
This garden building is from our best selling range with quality features including a ledged and braced door with lock and key, zinc hinges and zinc 'D' handle are all included as standard. The windows are 24" x 24" (Quantity dependant on size of building), and glazed with horticultural glass.
Specs
Prices From:
£369
Framing:
38mm x 50mm
Eaves:
1737mm
Ridge:
1953mm
Windows:
610mm x 610mm
Door:
1820mm x 762mm
Zinc Hinges
Zinc 'D' Handle
Lock & Key